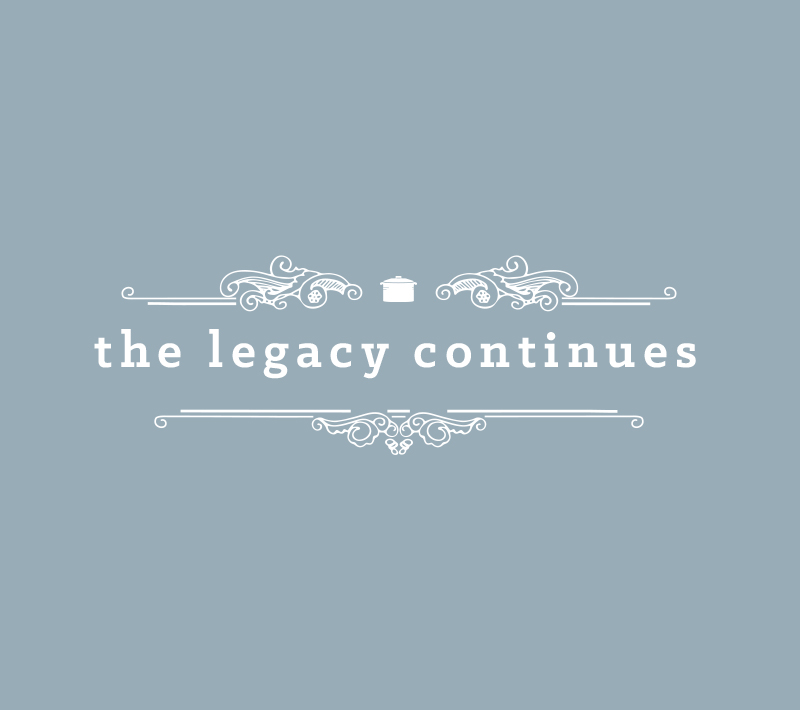 We take pride in our restaurant and employees. We are still taking extra steps to assure your safety while dinning at the restaurant. Cleanliness has always been a priority. We appreciate your past business and looking forward to serving you soon. CHEF KELLER
Come join us for our 50th year as Nantucket's most celebrated special occasion restaurant! Join Michelin star chef Joseph Keller and his culinary team for an extraordinary dining experience. Taste the years of culinary mastery obtained through his extensive experience in the states and abroad, including collaborating with his brother Thomas on The French Laundry, Bouchon, and Ad Hoc. He is now back home on Nantucket after a twenty-two-year hiatus to celebrate the people he loves through food, wine and conversation.
At Company of the Cauldron you will enjoy Chef Keller's old-school approach to hospitality from his open Heston kitchen, focusing on a different menu every night, in a classic prix fixe format, using French technique, sustainable sourcing and the freshest farm-to-table ingredients.
It all serves to illuminate the coveted classics and elevate comfort food to a whole new level. The Cauldron throws a dinner party each night for friends we have not met yet, with Chef Keller at the helm, coming out of the kitchen to meet every guest. While the long-time, friendly, knowledgeable and polished staff tends to every detail so you can focus on your company. Truly, it is a dining experience like no other.

THE CHEF

"Food isn't just about mechanics — it's about a feeling, wanting to give someone something."
CHEF JOSEPH KELLER was just 12 years old when he first worked in a professional kitchen, filling in for a cook at his mother's restaurant in Maryland. At 16, Keller trained under Gustanzo Pucillo at the acclaimed Petite Marmite Restaurant in Palm Beach, Florida. He fell in love with Nantucket after beng named Sous Chef at the Club Car restaurant and then chef at Cliffside Beach Club and the Woodbox Inn, all located on the island. After furthering his culinary training in France, in 1994 Keller and his brother, Thomas, transformed the French Laundry in Yountville, California into what many food writers have called America's greatest restaurant. He later opened Bouchon, another collaboration with his brother, in Napa; and Josef's Brasserie, Como's Restaurant, and Bistro Zinc in Las Vegas, the latter of which housed a school where Keller taught his famed provincial French techniques. He is thrilled to be back in Nantucket as Company of the Cauldrons executive chef.

THE CUISINE


THE SPACE

"A longtime contender for the honor of most romantic restaurant on Nantucket."
The abundant charm of this small red building with ivy-covered windows invites you to enter. Step inside the doorway and be transported by sight and smell to a Parisian Bistro, where tables glow softly, lit only by candles. The kitchen is open and can be seen from the dining room. Ask for our "Chef's Table" on our outdoor private patio under the stars.
MAKE A RESERVATION WITH

THE LOCATION

ADDRESS
---
Company of the Cauldron
5 India St,
Nantucket, MA 02554
HOURS
---


RESERVATION / CANCELLATION POLICY
We are an intimate chef-owner operated, farm to table restaurant with a very limited capacity.
We begin preparing for your arrival in advance.
Therefore, all reservations must be guaranteed by credit card.
Reservations cancelled within 48 hours of dining are subject to a $50-per-person cancellation fee.
No-shows are subject to being charged the entire fee for the meal
Please note for outside requests. Your party may be moved inside due to inclement weather