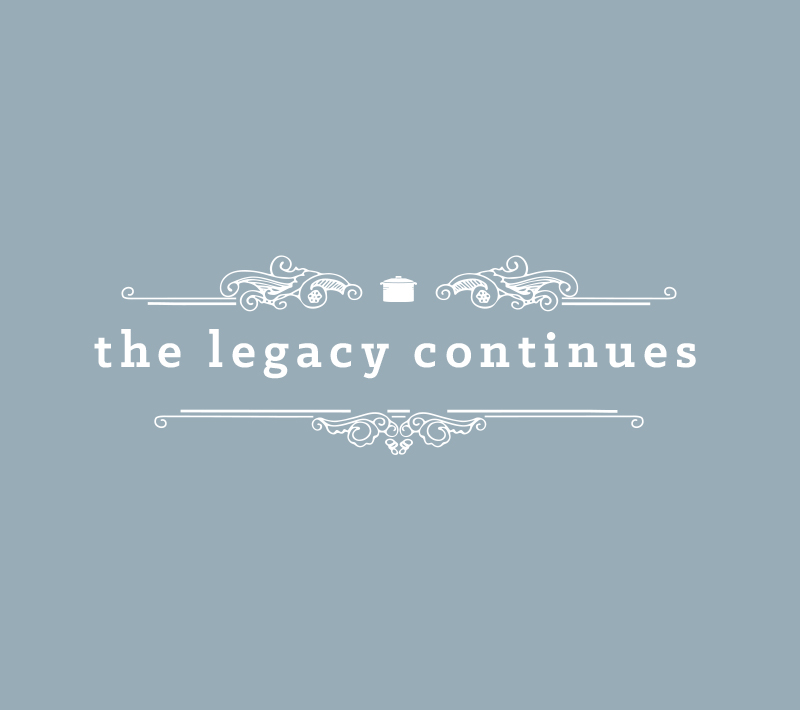 JOIN MICHELIN-STAR CHEF JOSPEH KELLER
and his culinary team for a beautiful family-style meal in a setting brimming with romantic ambiance. Located in the heart of Nantucket's Historic District, Company of the Cauldron is a hidden gem deeply rooted in the island's culture.

THE CHEF

"Food isn't just about mechanics — it's about a feeling, wanting to give someone something."

THE CUISINE


THE SPACE

"A longtime contender for the honor of most romantic restaurant on Nantucket."
THE ABUNDANT CHARM of this small red building with ivy-covered windows invites you to enter. Step inside the doorway and be transported by sight and smell to a Parisian Bistro, where tables glow softly, lit only by candles. The kitchen is open and can be seen from the dining room, and parties of at least 12 will have the opportunity to dine under the stars on our patio.

MAKE A RESERVATION
508.228.4016


THE LOCATION

ADDRESS
---
Company of the Cauldron
5 India St,
Nantucket, MA 02554
HOURS
---
Sunday and Monday - One Seating at 7PM
Tuesday - Saturday - Two Seatings at 6PM and 8:30PM